Glorious days are here :)
Hello from the warm capital of India. Although, winter has sworn to stay a little longer; we can feel the warmth in certain parts of the day. I have the endless arguments with my friends over winter vs summer debate. Travelling, types of food available, activities done, time spent outside vs inside - we can't settle cos hello, beach?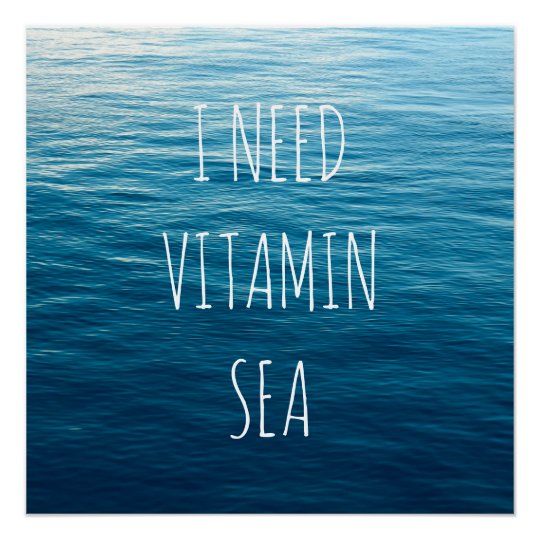 Anyway, my preference will be spring > Autumn > Summer > > > > > ........ (winter)
I will be travelling very soon (confused between two islands/beach-lead destinations) and I can't wait to put my feet in the sand again. My last beach visit was in
Goa
when I was pursuing higher studies in Mumbai.
Twenty nineteen is going to be all about T.R.A.V.E.L.L.I.N.G and if I do something, I do it with full passion, research and heart else not at all.
My first step was to obviously get a sturdy cover for my, what's going to be one of the 'most important part of my life now' ~ PASSPORT.
Yes, I got my passport new accessories and it is loving dressing up ;)
FF readers meet
Urby
, my leather travel partner for life.
What I was expecting when I ordered my passport holder from Urby:
A leather passport holder.
What I received from Urby:
Personalised passport holder (meaning, my name was engraved)
An earthy passport drawstring pouch packed in a luxe-black box.
Okay, one thing about me - I say I love to experiment but when it comes to actually experimenting, I experiment with colours more than design, material, texture, taste (food?) etc.
So, for my first travel essential, I ordered a standard passport holder in space grey. But, it looks heavenly in person. Although, I haven't used the Urby passport holder as of now, I'm pretty sure it will give what a traveller is looking for in their passport holders:-
Grip and sturdiness
Ample of space depending upon the need.
Their name or something unique!
What differentiates Urby from other brands and businesses:
There's no middlemen involved so you get the best price!
There are no shortcuts to getting the product in a desired time-frame so you get the best quality!
What you see is what you get.
You can personalise certain products like I did.
Not heavy on the pocket. It's like investing in luxury.
So while I was checking out the 16 passport colours (
yeah!
) to choose from, I came across
women's wallets
section. Okay, let me stop you right there!
Wallets that are small (yes please), can fit into pockets (wow), trifold (I'm sold) have been what my mom and I have been looking for.
Neither of us like big and bulky wallets so such sleek wallets are perfect for us.
Before you dismiss me by saying that trifold and small wallets might be bulk, take a look at
Claire
and I will rest my case.
Do you own a passport holder or a small wallet? If not, give it a go and let me know what you think of it.
And MEN, I didn't forget you. Here are some sturdy
wallets for men
as well.
xoxo
Akanksha